About US
Mr Ruffles Children's Entertainment
Our children's entertainment company was started by Mr Ruffles himself, Ian Weichardt. Able to offer entertainment for all kinds of parties and occasions, Mr Ruffles Entertainment has been delivering parties for all ages, for years.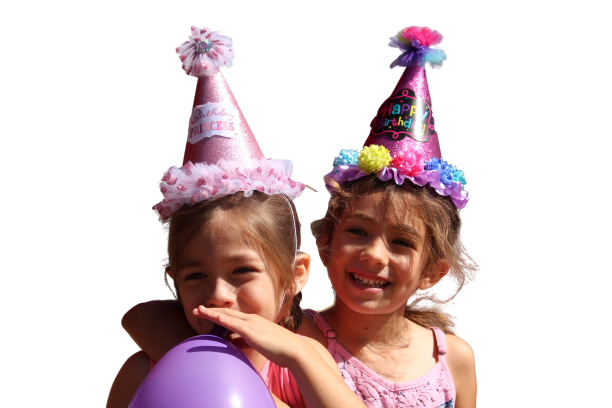 From small house parties to large corporate children's entertainment, we make sure every child has the most magical experience possible.
We believe we have the best entertainers in the country – all our party entertainers can be seen working on the West End stages of London and you might even be lucky enough to spot one on TV. We've taken children's entertainment to another level through our unique approach, fun activities, and mission to ensure every child enjoys a party that's 'beyond amazing'. We take all the best bits from a classic children's party and add all the modern, hip and funky ideas from our top entertainers. We're the best of the best and we are proud to say it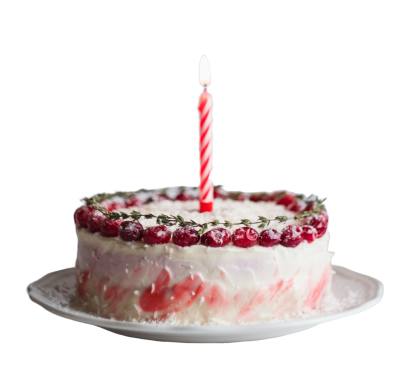 Our Expertise
We provide children's entertainment for all ages and occasions. From theme parties to corporate events, we tailor make all our entertainment.
Children's Entertainment
Celebrate your child's birthday in a way they'll remember forever. Choose one of our special tailor made birthday parties, from princess to pirate themes.
Theme Parties
Every child loves a theme party, so why not book one of your own? From football themed parties to princesses and superheroes, we host all kinds.
Corporate Events
 Looking for the perfect children's entertainment for your corporate event? We offer a bespoke entertainment for all kinds of corporate events and parties.